RHYTHM & RIDE SUPPORTERS
Rhythm & Ride Rodeo, Campdraft & Country Music Showcase would not exist and will not be the impending success we all predict without the generosity and support, both cash and in kind, from our sponsors and partners.
Saltwater Country Inc. would like to thank all of our supporters for their generosity and look forward to creating long lasting mutually beneficial partnerships long into the future.
If you would like to become a Saltwater Country Inc. supporter please download the Rhythm & Ride Partnership Proposal 2018-2020 or contact us and we would be happy to discuss the possibilities
The Shire Of Broome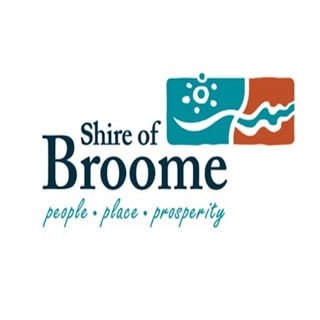 Government Of Western Australia
Footprint Cleaning
Life Without Barriers
Cleanaway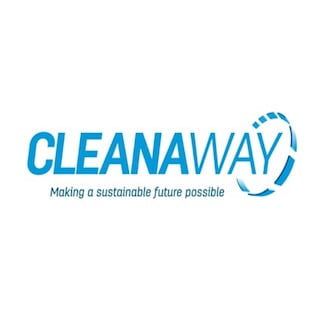 H & M Tracey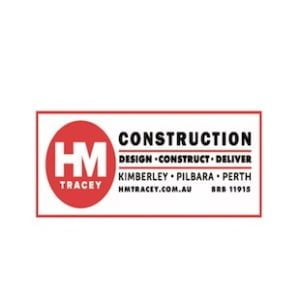 Broome Explorer Bus
Broome Visitor Centre
Cygnet Bay Pearls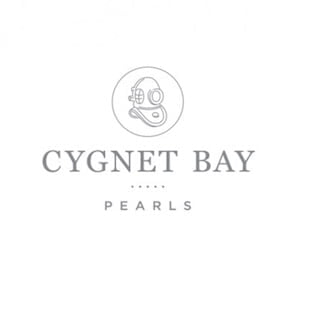 Werewolf Security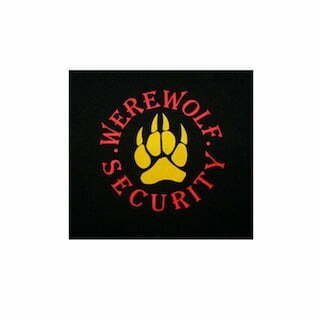 Absolute Ocean Charters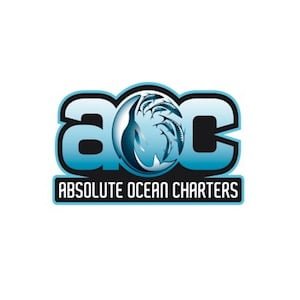 Kent Saddlery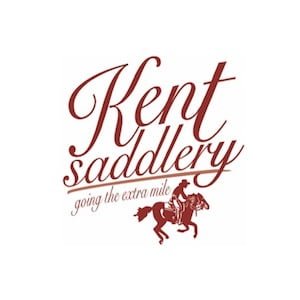 Broome Airport
Printing Ideas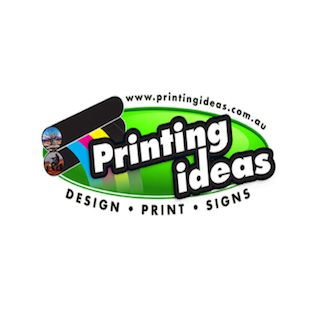 Roadline Traffic Services
Broome Advertiser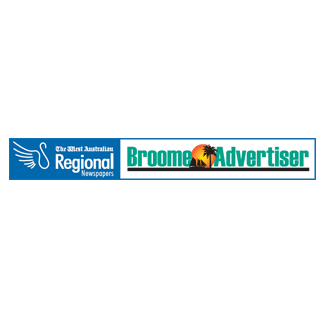 GWN 7
SALTWATER COUNTRY INC. PARTNERS
Agunya Ltd.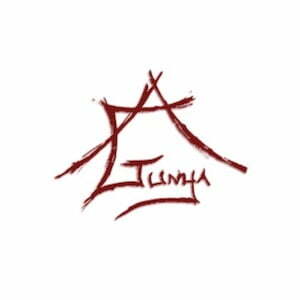 Broome Horse Riders Club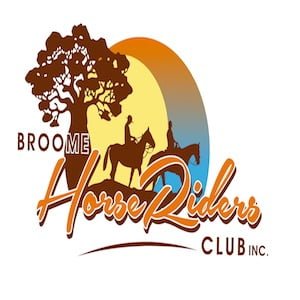 K & L Gates
PBR Australia