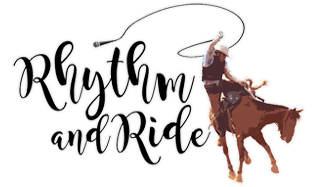 Rhythm & Ride Campdraft
Date: 24 September 2021
The Rhythm & Ride Campdraft event is where some of the country's best campdrafters will be enticed to compete in an event which is set to become one of Australia's biggest campdrafting competitions.
The Rhythm & Ride Campdraft is where the bling meets the dust, where you will see some of the best campdrafting stock in the country. Where the unspoken understanding between horse and rider will be showcased for enthusiasts and seasoned spectators alike. It is where the campdrafting fraternity can share their skills and their fans can look on in awe.
The Rhythm & Ride Campdraft will offer a full campdrafting program enabling budding and seasoned campdrafters the opportunity to compete for the range of prizes on offer for all ages and skill levels.